We are currently looking to fill two positions
Library Director
Summary of Job
General Description
Under direct supervision of the library board of trustees, the library director is responsible for the operations of the library and implementation of its programs including:
(A) Assisting the board with strategic planning and policy development, and managing all library resources, including human resources
(B) Organizing the acquisitions, access, storage, and control of collections
(C) Designing and implementing services and programs for users of all ages
Supervision Received
This position works under the direct supervision of the Antigo Public Library Board of Trustees as defined by Chapter 43 of the Wisconsin State Statutes.
Library Circulation Clerk
Summary of Job
This is routine clerical work in a library involving basic support services and services to patrons. Work involves responsibility for routine circulation, shelf maintenance and clerical functions using automated circulation system. Duties include checking books in and out, shelving library materials, data inputting, and telephone answering. This position also includes making beginning level library clerical decisions. The position also involves providing patrons with basic reference services.  This position requires a thorough knowledge of the policies of the library, as determined by the Library Board of Trustees.  Since the circulation desk is the public face of the library, courtesy and public service are paramount in this position.
Supervision Received
Works under the direct supervision of the Library Director
If interested in volunteering contact the director via email at director@antigopl.org or phone at (715)623-3724.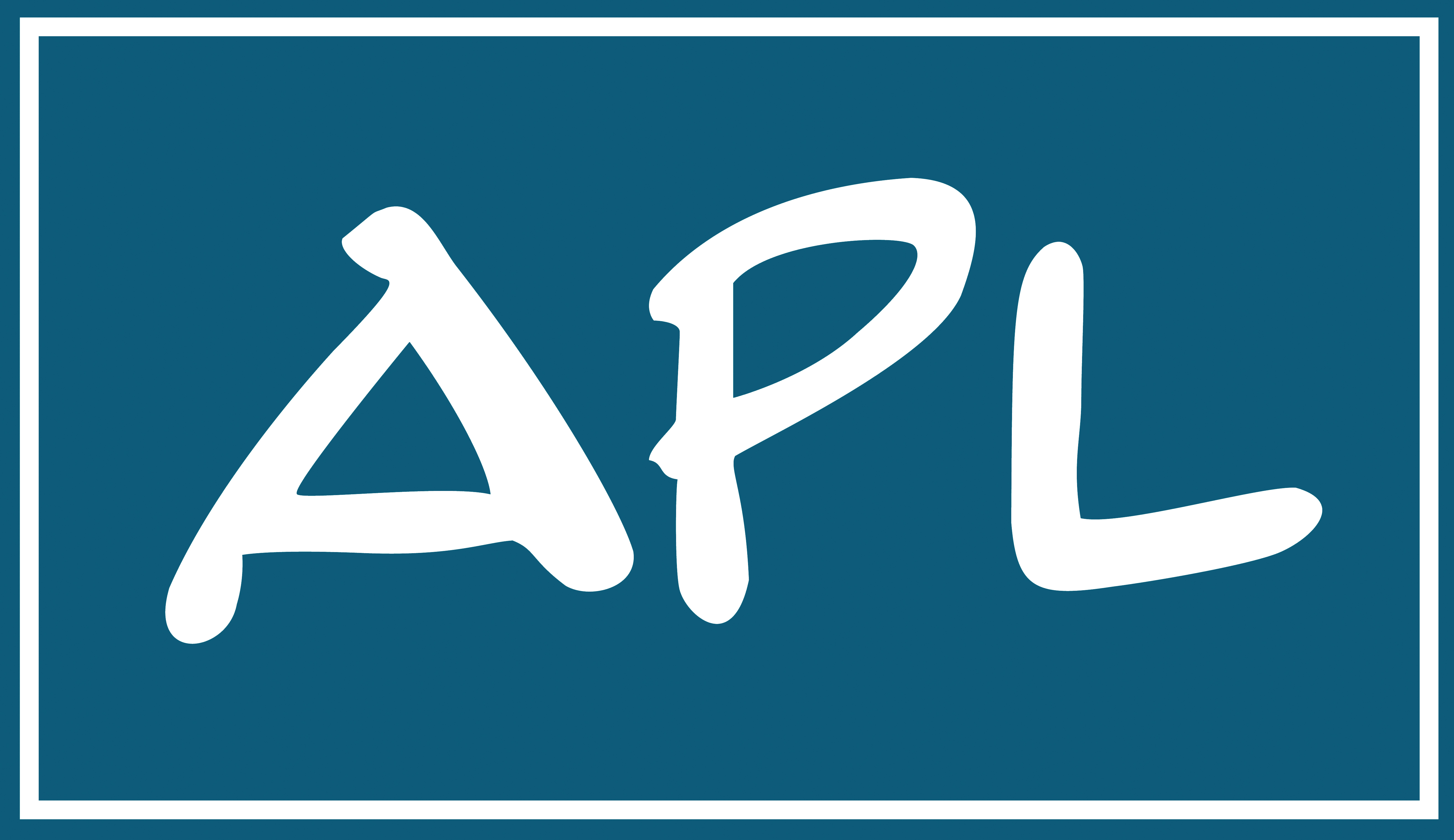 Antigo Public Library, Main
617 Clermont St.
Antigo, WI 54409
Phone: 715-623-3724
Fax: 715-627-2317
Elcho Branch Library
Elcho High School, Highway 45 North Elcho, WI 54428-0800
Phone: 715-275-3225 ext. 1815
White Lake Branch
White Lake Village Hall, 615 School Street White Lake, WI 54491-0008
Phone: 715-882-8525