Programs and Services for Tweens and Teens
Welcome to our Tween and Teen program page. Our latest offerings are listed below. Downloadable calendars and flyers are available on the bottom of the page. If you have any questions, please contact Ada Demlow at ademlow@antigopl.org.
Book Bundles
Request a bundle of Children's or Teen books. APL librarians will choose books for you based on what you like. Questions? Call 715-623-3724
Reading Challenges for Tweens and Teens
Antigo Public Library subscribes to Beanstack which allows us to create reading challenges for all ages. Here are the current challenges for ages 10 and older. Youth 10-14 are also able to sign up for any of the Quests available as part of our 2022 Summer Reading Program.  To register for these challenges download the Beanstack App on your mobile device or visit antigopl.beanstack.org.
Hangout 11 +
Once a month this summer the Antigo Library will have a Friday afternoon hangout for youth ages 11 + This will be an informal time for youth to hang with friends, enjoy some freestyle activities and of course, eat snacks! We will gather from  2 – 4 p.m. on the dates below.
June 24: Create with Perler Beads, Clay and other art supplies.
July 22: Build with legos, Keva Planks and more.
August 26: Play board games or create one of your own with supplies provided.
Read Down Your Fines
If you are under 18 you can read down your library fines!
Every 15 minutes you read inside the library within sight of the desk you will read $1.00 off your library find.
Ask at the front desk for details BEFORE you start!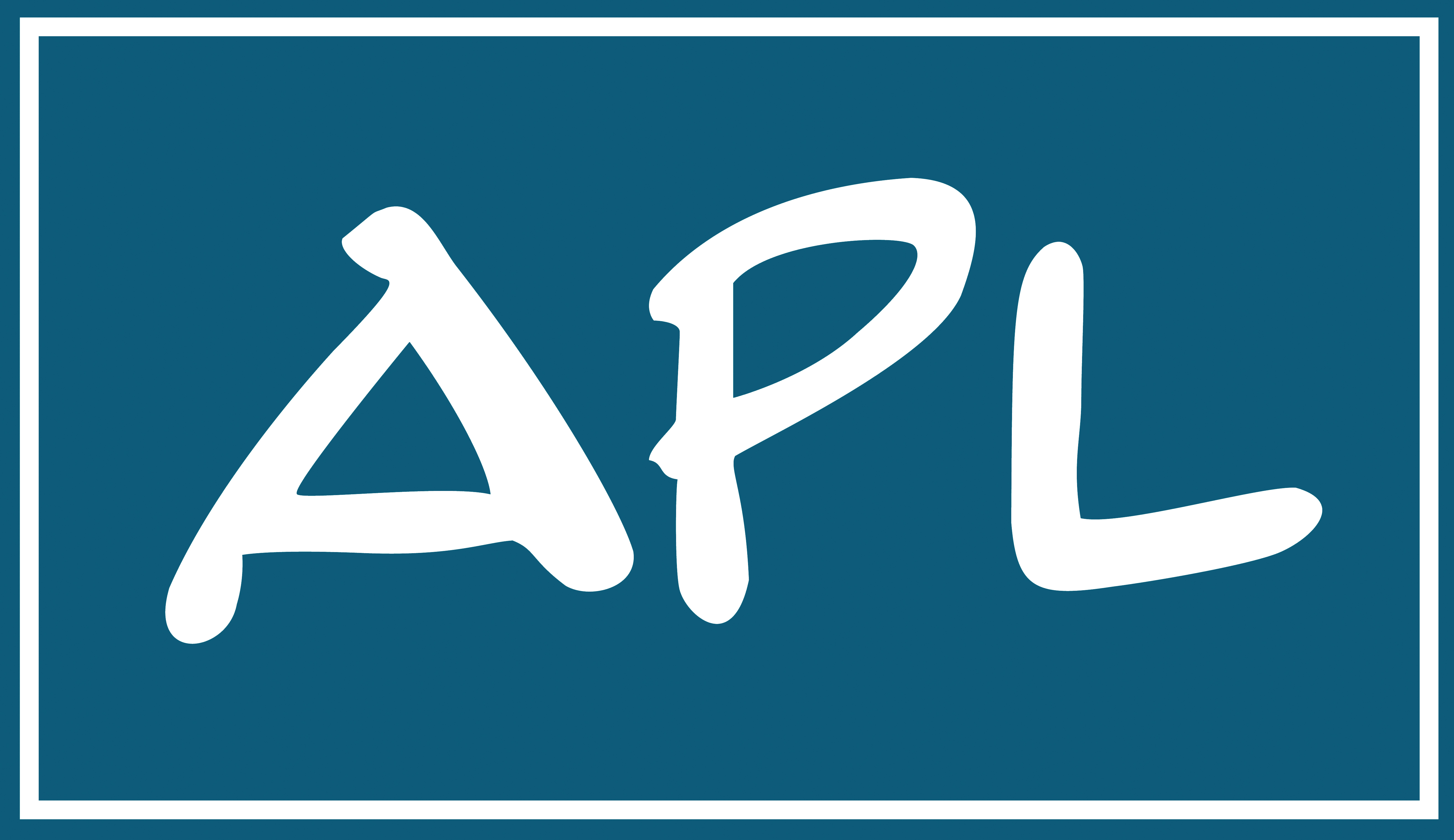 Antigo Public Library, Main
617 Clermont St.
Antigo, WI 54409
Phone: 715-623-3724
Fax: 715-627-2317
Elcho Branch Library
Elcho High School, Highway 45 North Elcho, WI 54428-0800
Phone: 715-275-3225 ext. 1815
White Lake Branch
White Lake Village Hall, 615 School Street White Lake, WI 54491-0008
Phone: 715-882-8525