Tell Your Library Love Story!
How has the library helped you? 
We'd love to hear about it!
Your story will help your library show how the library has helped your community and how the library has changed to meet your needs.
Get Your Vaccine
Ages 5+ are eligible for the vaccine. Contact your healthcare provider with questions or concerns.
Book Bundles
Request a bundle of Children's or Teen books. APL librarians will choose books for you based on what you like. Questions? Call 715-623-3724
This program provides a discount on monthly broadband bills for qualifying households.
New DVDs and Books on CDs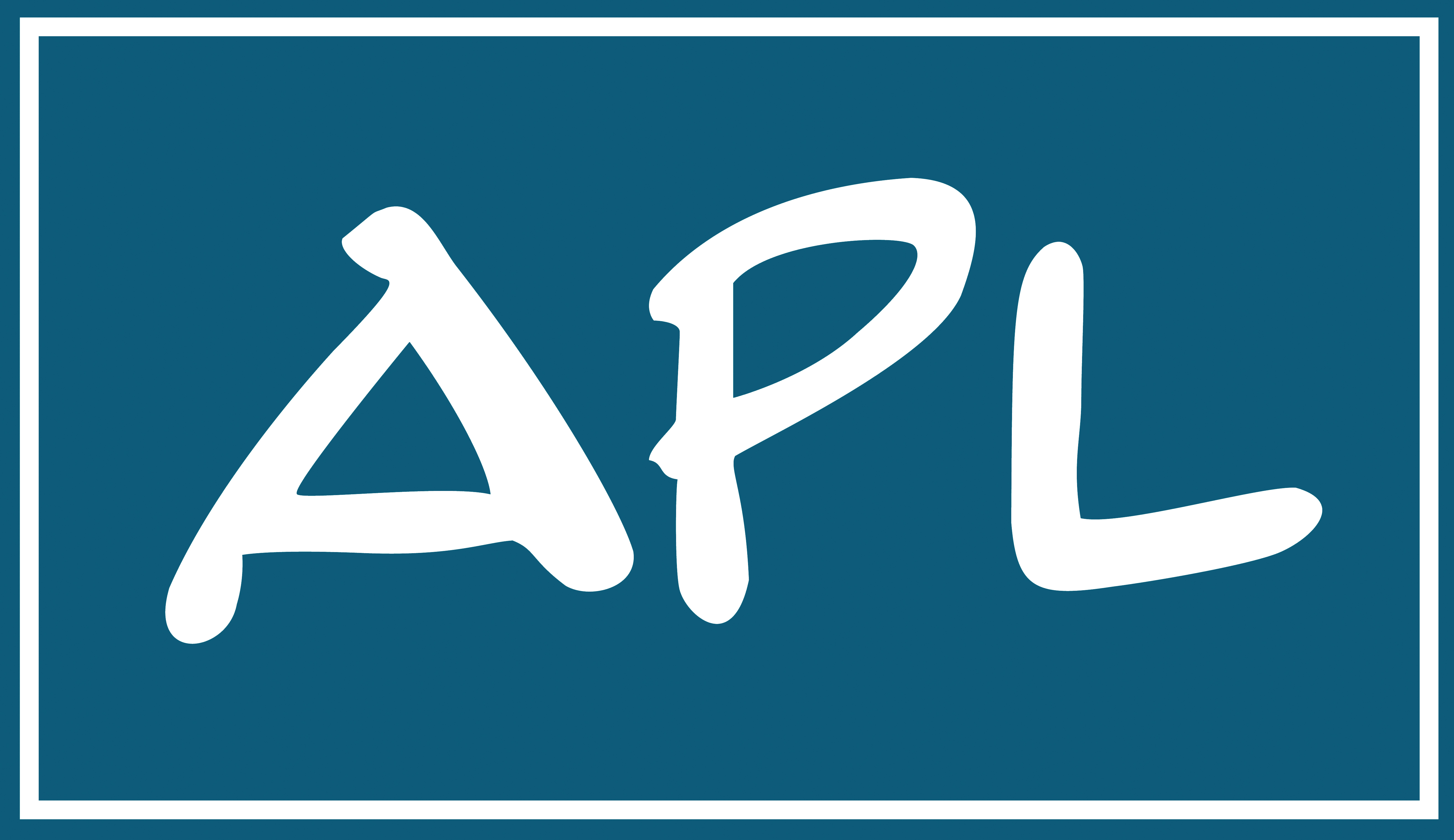 Antigo Public Library, Main
617 Clermont St.
Antigo, WI 54409
Phone: 715-623-3724
Fax: 715-627-2317
Elcho Branch Library
Elcho High School, Highway 45 North Elcho, WI 54428-0800
Phone: 715-275-3225 ext. 1815
White Lake Branch
White Lake Village Hall, 615 School Street White Lake, WI 54491-0008
Phone: 715-882-8525