Storytime
Missing the library's story time? There is a YouTube channel for that! Storybooks Aloud channel reads Mo Willems books and is working with other authors to get the rights to read aloud their books on the channel as well. Save the Children also had a story time YouTube channel. You can click the links below to go to their channels.
The BIG LIST OF CHILDREN'S AUTHORS DOING ONLINE READ ALOUDS & ACTIVITIES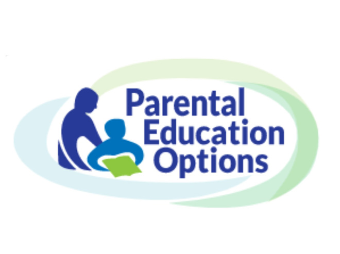 Home-Based Private Education Program (Homeschooling)
Thinking of homeschooling your kids during the school shut down? Need reliable information on how to get started? Check out the Wisconsin DPI website for your homeschooling needs. You will find answers to frequently asked questions, Wisconsin statutes for homeschooling, and more.
Click HERE
Local Help
Would you like to get helpful information form families who are already home schooling their children? Do you have Questions that you feel only someone who has home school experience can answer? We got in touch with some home school families to see if they would be willing to offer their experience to some people new to the home school scene. If you click on one of the names below you will be able to email them to start a conversation on home schooling.
Helpful Links
We have put together some helpful website links.
SAVE THE CHILDREN 
Relaxation Activities to do at home with kids
LIFEHACKER
Download coloring pages from over 100 museums
EPICSTREAM
Has a list of manga volumes and the websites you can find them for free
OUR PICKS: FREE EDUCATIONAL WEBSITES & APPS 
A PDF of a list of educational websites and apps for you to use during the school shutdown
MANGAHIGH
How to support your child's learning during COVID-10 closures
TEDED
Teaching or learning from home?  TED Ed is working with expert educators and TED speakers to create high-quality lessons on a daily basis for free
CLASSROOM MAGAZINES
Scholastic learn at home day-by-day projects to keep kids reading, thinking, and growing